Our special offers and packages
For you
Here you can view the special offers and packages for the season 2017/2018.
Choose the best offer for your holiday!
Contact us, our customers and guest are unique and we can realize you tailored-made holiday!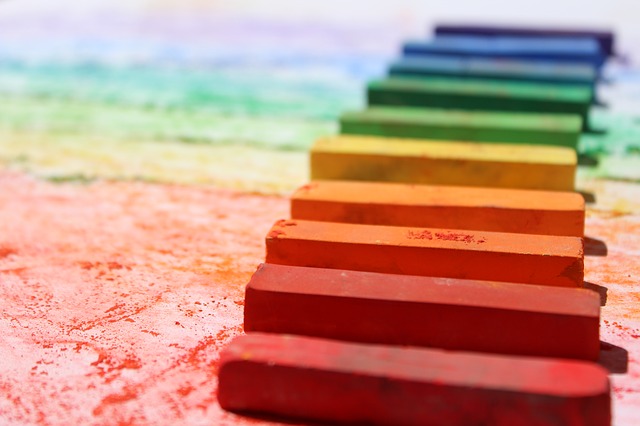 Package
COLOURED
10 nights and the 11th is free!
11 nights in full-board from Euro 621,00 (low season) until Euro 769,00 (high season) per person.
Charge for double to single use: Euro 70,00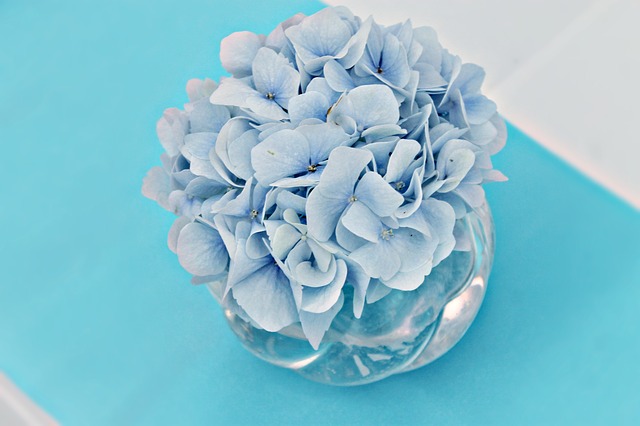 Package
LIGHT BLUE
One week of unconditioned relax!
7 nights in full-board from euro 452,00 (low season) untileuro 542,00 (high season) per person.
Charge for double to single use: 50.00 euro.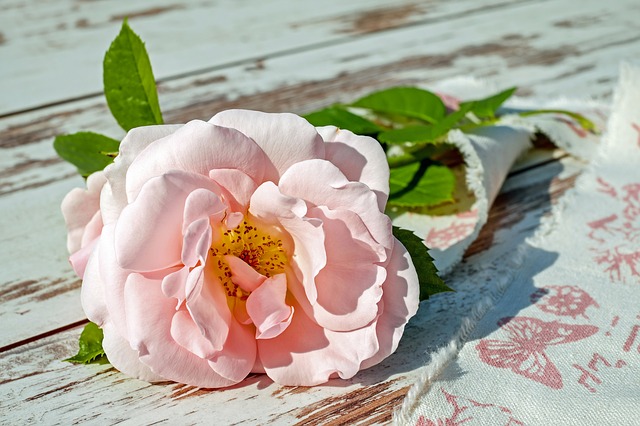 Package
Pink
Have you got just two days? Come and let you cuddle!
2 nights at euro 166,00 per person
Price reduction and free entries
No charge for the single room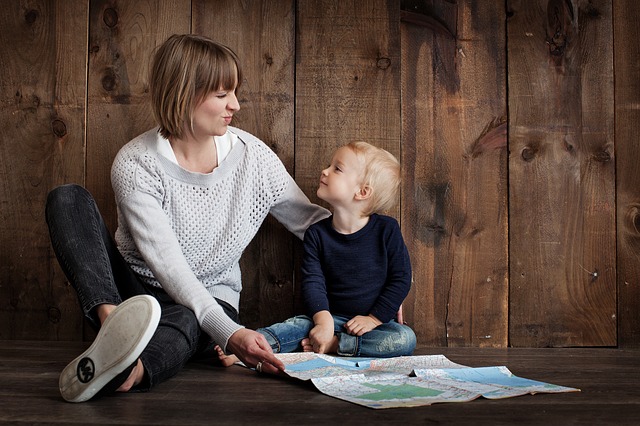 Special
Week End
FAMILY, SPORT, SHOPPING,
FITWALKING, BIKE, ART AND CULTURE,
HORSE RIDING, SPECIAL GREEN
Choose your favourite activity!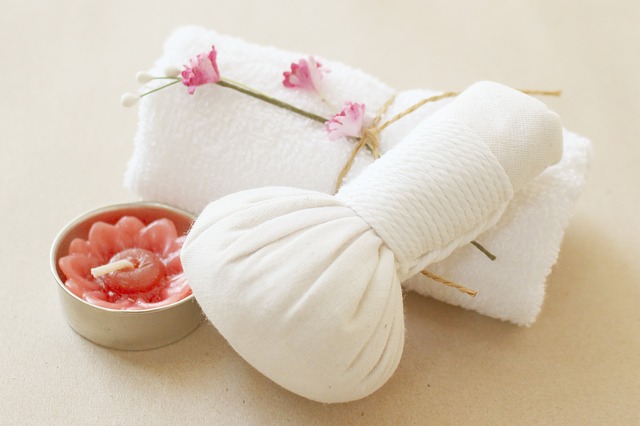 Special
THERMAL TREATMENTS
Long stay – short rates and week-end
Here you'll receive our best offers for a wonderful stay in Salsomaggiore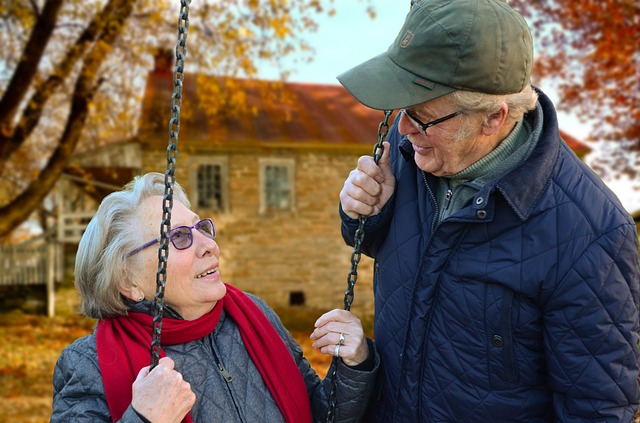 Special
Over 60
For all our guests over 60 there's a special discount of 10%
Minimum stay 7 nights (not on B&B)
Validity from 1st April until 10th August and from 19th October until 7th December
This offer cannot be combined with other promotions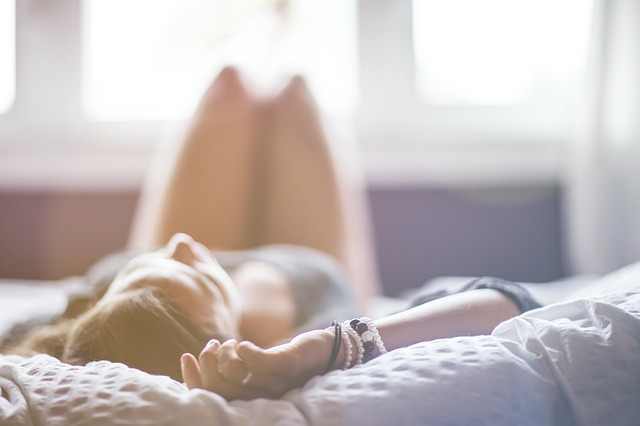 Solution
Motel
For those who want to rest for few hours during the day, the Elite Hotel offers the option of using the rooms as part our Motel solution, even for just a few hours. The hotel's management ensures privacy, confidentiality and a relax atmosphere.