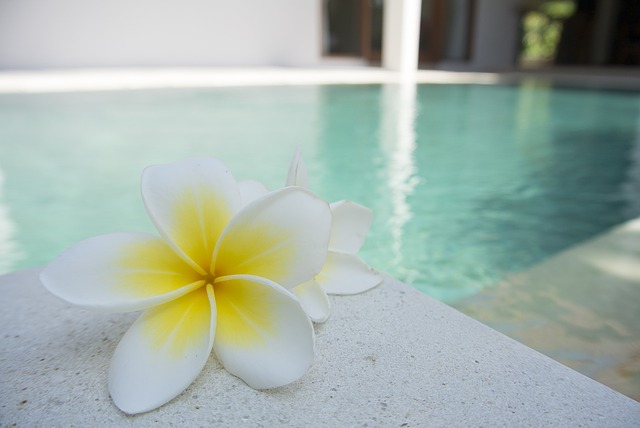 Salsomaggiore Terme has hot springs with superior therapeutic properties compared to any other Italian and European spa.
Salsomaggiore's waters are salsobromoiodic waters that date back to a marine deposit that existed millions of years ago and is still in place in the town's underground.
This are hyper tonic cold waters extracted from wells 800-1200 m deep, with a mineral salt density equal to 16 Baumé degrees (150 grams of salt per litre), 5 times higher than the Mediterranean Sea and with the highest percentage of iodine and bromine of all existing hot springs, with a reddish colour due to the presence of ferrous salts.
Salsomaggiore's thermal treatments illustrated here are carried out at the prestigious Zoja spa, where renowned experts specialising in the main fields involved in thermal treatments provide advice to optimise therapies.
Information available at www.termedisalsomaggiore.it
Tabiano Terme is a small village just 4 km away from Salsomaggiore and has a sulphur spring which is one of the richest springs in the world in terms of hydrogen sulphide.
These thermal waters are particularly suitable for problems with the nose, ear, throat and skin conditions with outstanding results and are particularly effective on children (the town is the home a major paediatric centre with excellent specialists that support and provide personalized spa treatments).
Information available www.termeditabiano.it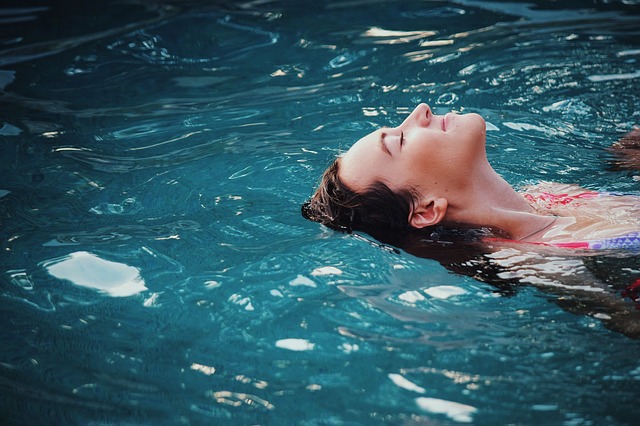 Our collaboration and facilities with spas
FOR YOUR WELL-BEING
Here you'll find some facilities with the Spas on the surroundings. Contact us to benefit from the special rates and discounts.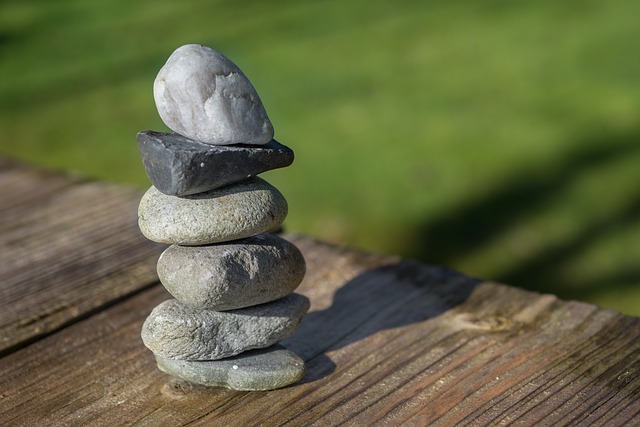 Entry
Mari d'Oriente
20% discount
Euro 29,00 / person
(instead of Euro 36,00)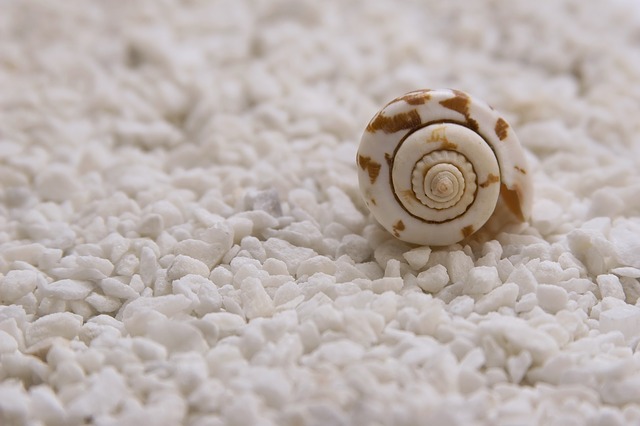 Mari d'Oriente
Spa for You
Air and Water
Euro 32,00 / person
(instead of Euro 40,00)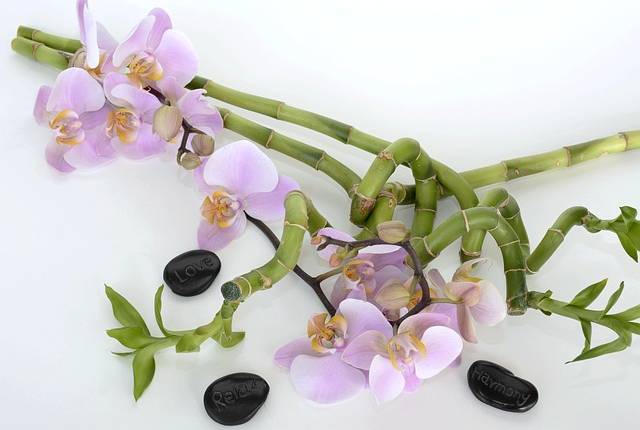 Mari d'Oriente
DAY SPA
Air and Water & Steam Bath
Euro 40,00 / person
(instead of Euro 50,00)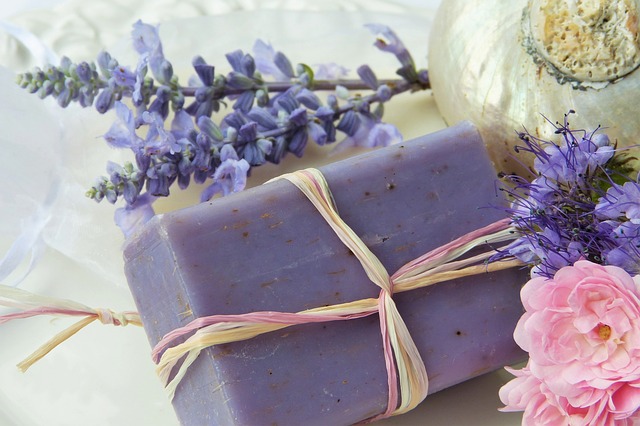 Discount on treatments in
T-SPATIUM
20% discount on most treatments
(except Christmas and New Year)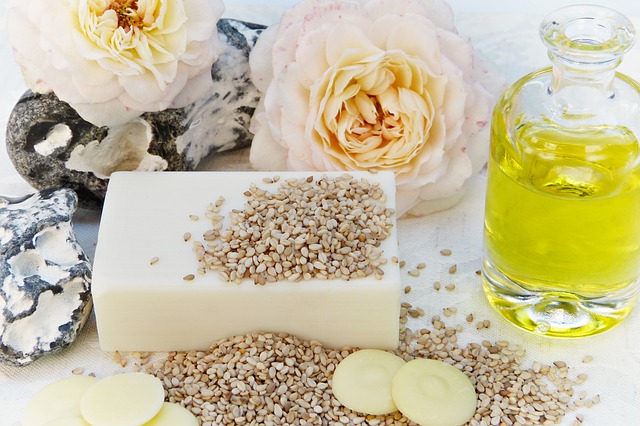 Salt and Water program
Baistrocchi
Euro 10,00 / person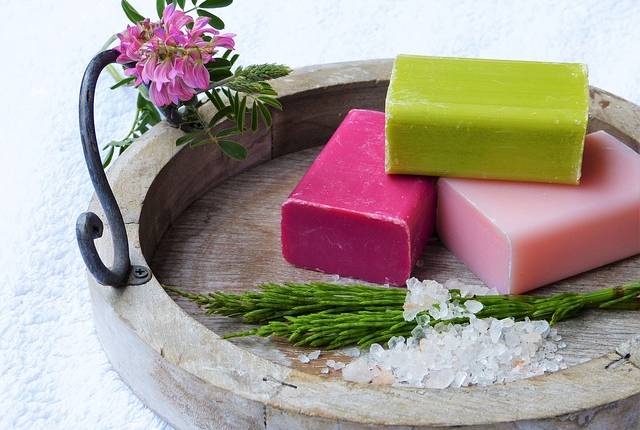 Cosmetic treatments
Baistrocchi
10% discount
on cosmetic treatments, massages
and cosmetic products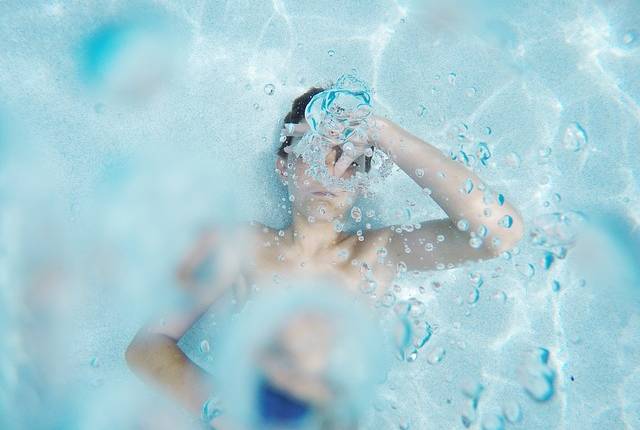 THERMAL SWIMMING-POOL Jodium
Ticket Swimming-pool:
Euro 9,00 / person
(instead of 13,00/16,00)
Opening time: Monday-Sunday from 10.00 until 19.30/20.30
Swimming cap required
More offers for your
Wellness
Here some more offers in the Spa Berzieri.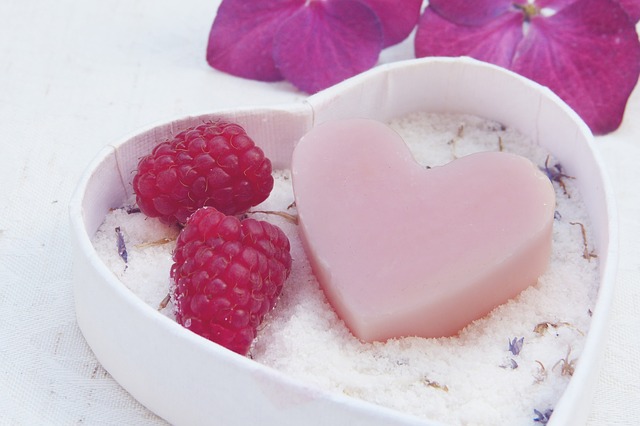 Beauty DAY
Together 30'
Entry for two MARI d'ORIENTE
Entry for two AIR AND WATER PROGRAM
Steam bath
Twin massage together 30'
Euro 160,00 couple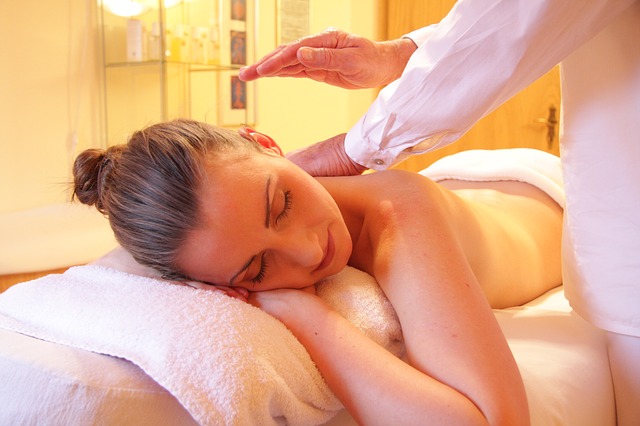 Beauty DAY
Antistress
1 entry to the pools and whirlpools MARI d'ORIENTE
1 aromatic massage relax 30'
Euro 65,00 person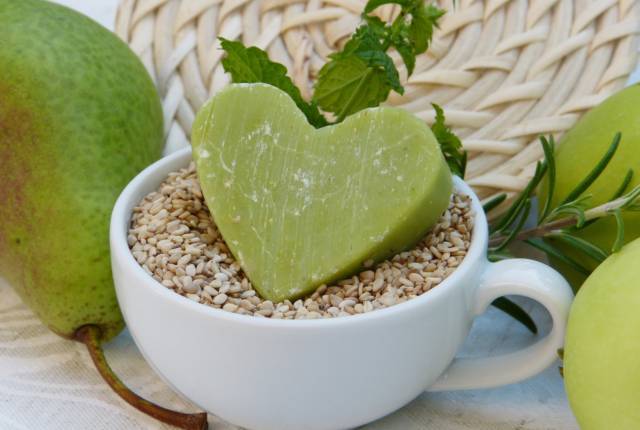 Beauty DAY
Wellness
Thermal salt massage 45'
aromatic facial massage with Argan oil
Aromatic thermal bath with Whirlpool
Euro 120,00 person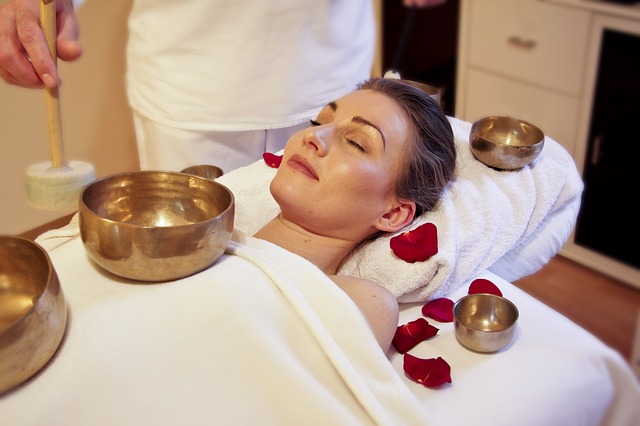 Beauty DAY
Antiage
1 thermal face and body scrub
1 thermal fango wrap and aromatic thermal bath
1 aromatic facial massage with Argan oil
Euro 100,00 person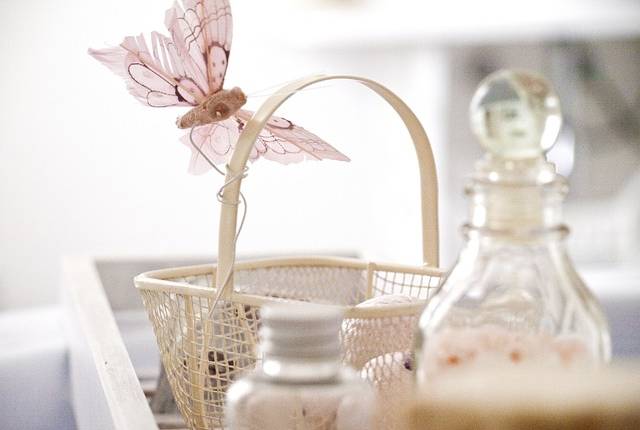 Beauty DAY
Detox
1 entry to the pools and whirlpools MARI d'ORIENTE
1 entry to AIR AND WATER program
1 thermal fango wrap
1 aromatic thermal bath with whirlpool
Euro 75,00 person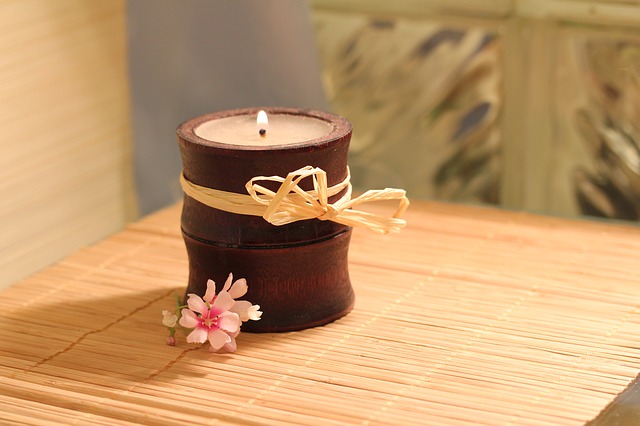 Beauty
Weekend
1 thermal face and body scrub
1 thermal fango wrap
1 aromatic thermal bath with whirlpool
1 aromatic facial massage with Argan oil
1 entry to the pools and whirlpools MARI d'ORIENTE
Euro 120,00 person